OPEN HOUSE Lists for Ventura County and San Fernando Valley
📣 OPEN HOUSE LISTS FOR VENTURA COUNTY &
SAN FERNANDO VALLEY
Welcome to our Open House List. We hope you enjoy viewing ALL THE OPEN HOUSES for Ventura County and San Fernando Valley.
If you would like to be added to our email list, please subscribe to our emails. We will be sending out this Open House Blog every Saturday morning.
Please visit our website to learn more about our business model and our aggressive Digital Marketing Plan to help our clients sell their homes.
If you are thinking about buying, we provide our clients with early access to coming soon homes and would love the opportunity to find the "perfect home" for you!
We are updating our website to give you a better experience when searching for homes. Please let us know if you are interested in being set up on a search portal. We have a new search tool to help our clients get access to homes as soon as they are listed.
If you have any questions about any of these properties, we are more than happy to help you.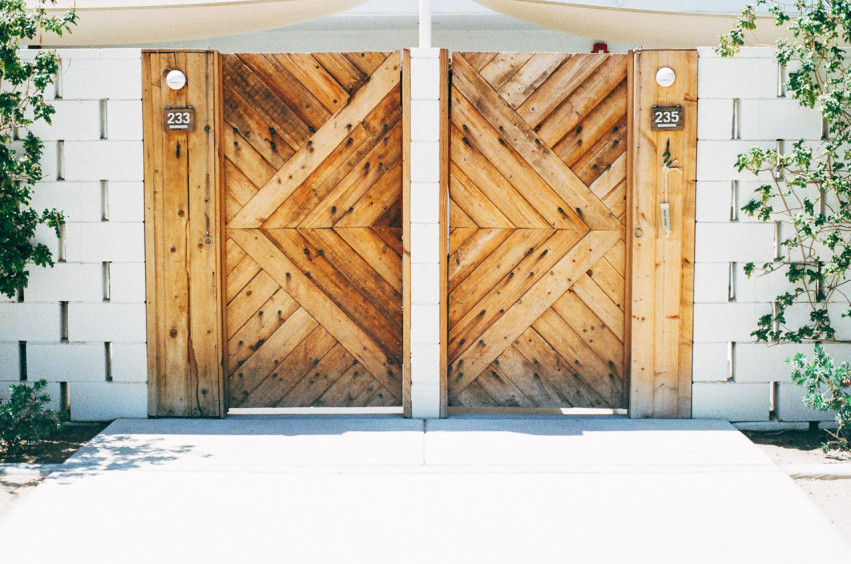 Selling Your Home?
Get your home's value - our custom reports include accurate and up to date information.
Get Home Value
What our clients have to say about our team
I couldnt be more happy with the results.
My wife and I were extremely picky about the house we were looking for. We wanted the perfect floor plan at the perfect price, which was generally less than the going rate. Eddy was extremely patient and helpful throughout the whole process (which was nearly a year), and never rushed us a single time. My parents have always gone through multiple realtors when looking for a new home, and I believe this would have been the case had God not blessed us with Eddy at the very beginning of our search.
I cant thank Eddy enough
Eddy walked us through the whole process and stood by our sides. He went to "bat" for us multiple times and for the most part (no fault of Eddy's) everything went smoothly and we closed on time. Eddy and I have been friends since we were kids but he still was just as professional, is such a hard worker, is very comical, and knows his "stuff"! His whole team is pretty awesome!! :-) I can't thank Eddy enough for finding this house and helping to make this happen! My family and I love and thank you! ~The Sadowsky's~
I would definitely use Eddy
Eddy helped me with the purchase of our first home. he was very helpful with helping find the perfect condo for us, and he made sure that we got the best deal possible. Eddy also helped me with the loan process to make sure that the loan I had was the best suited for me. he not only was there to help me with the whole process of buying the home, he still helps with any questions I have. I would definitely use Eddy with any home buying needs you may have. I would also refer all of y friends and family to use Eddy as a realtor.
Find out about our Marketing Strategies
Request a Market Activity Report
Find out the value of your home.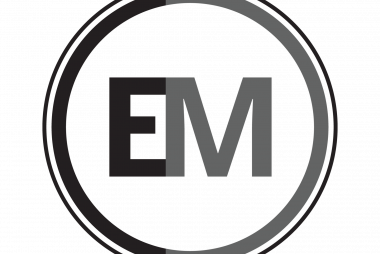 Reach Buyers with Email Marketing
Learn how we use email to reach buyers.