Adorable 2 Bedroom Townhome
Home Sweet Home
❤️
1806 Rory Lane #10, Simi Valley
Looking for a place to call home? Look no further. This 2 bedroom townhome located in the Indian Oaks complex is in high demand due to its beautiful landscaping, spacious floorplans, and great location.
Priced at $ 409,000
Kitchen
Kitchen hosts plenty of storage and custom pantry, with a good-sized eating area with a slider door to a generously sized covered patio which is perfect for alfresco dining.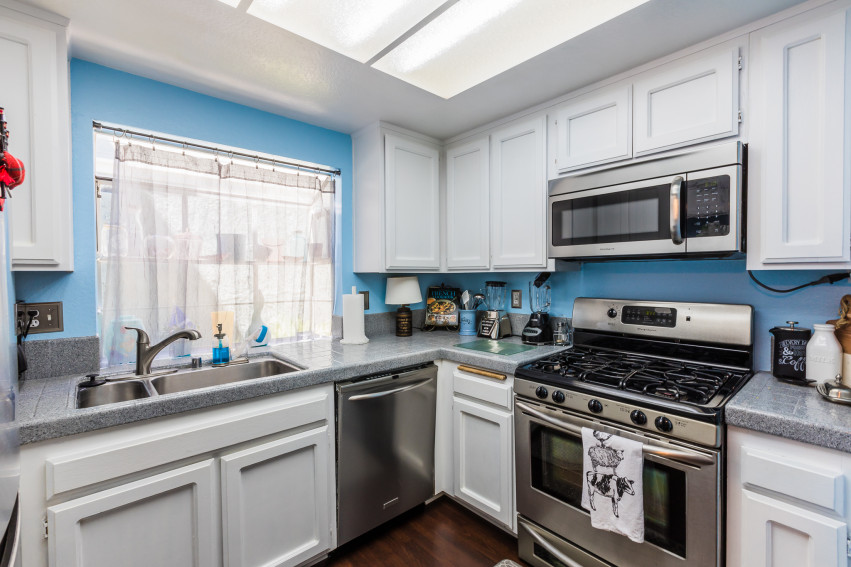 Spacious Floorplan
As you enter into this spacious 2 bedroom home, you know you have stepped into something special. Greeted by vaulted ceilings, recessed lighting, warm wood flooring, and new windows, this home offers so much more than the average townhome. Enjoy the warmth of the fireplace while you relax and enjoy your private space.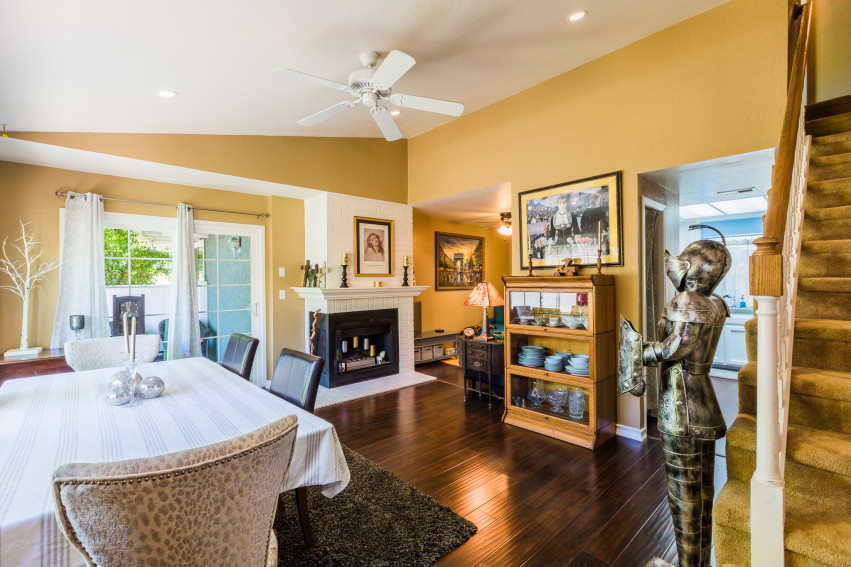 Master Ensuite
This home offers two master ensuites. The first one offers a private balcony to enjoy your morning coffee, a walk-in closet, and an additional closet. Enjoy the spacious private bathroom.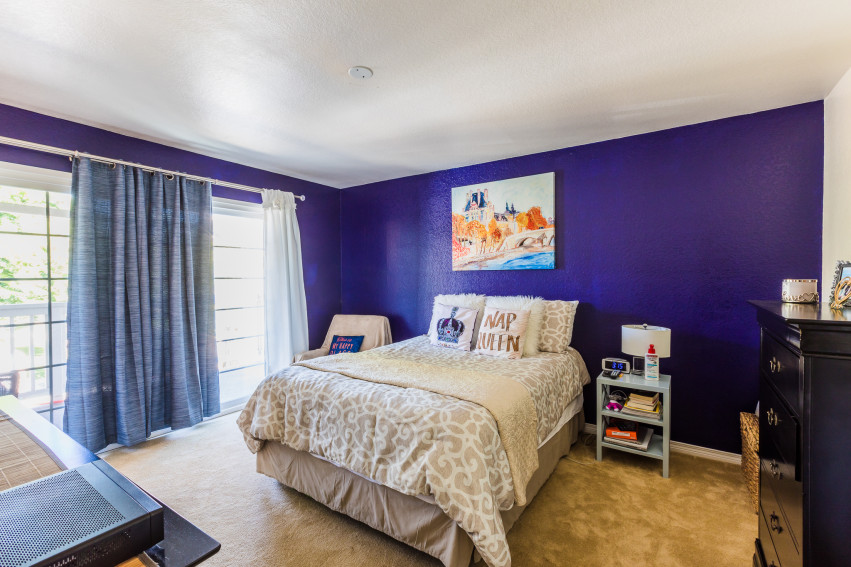 Second Master Ensuite
The second master ensuite features a unique vaulted ceiling, wall closet and an arched window with a picturesque view.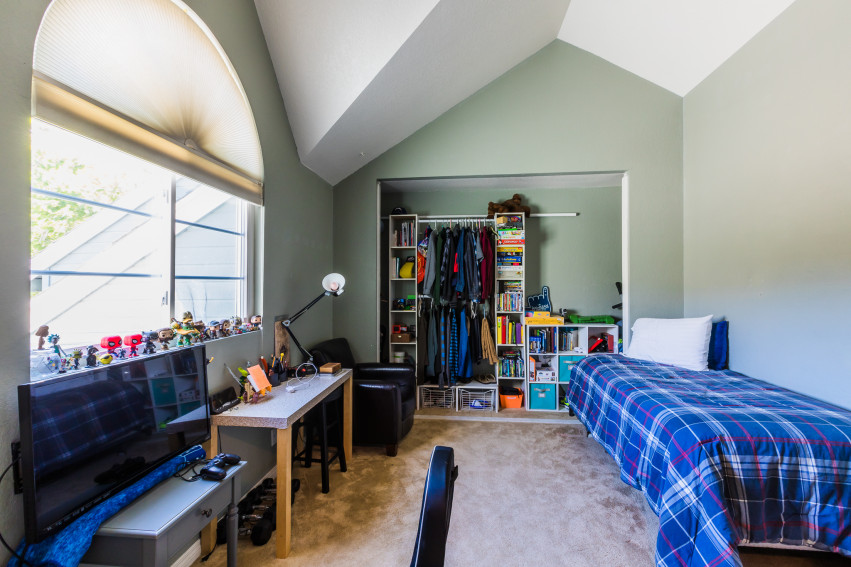 I couldnt be more happy with the results.
My wife and I were extremely picky about the house we were looking for. We wanted the perfect floor plan at the perfect price, which was generally less than the going rate. Eddy was extremely patient and helpful throughout the whole process (which was nearly a year), and never rushed us a single time. My parents have always gone through multiple realtors when looking for a new home, and I believe this would have been the case had God not blessed us with Eddy at the very beginning of our search.
I cant thank Eddy enough
Eddy walked us through the whole process and stood by our sides. He went to "bat" for us multiple times and for the most part (no fault of Eddy's) everything went smoothly and we closed on time. Eddy and I have been friends since we were kids but he still was just as professional, is such a hard worker, is very comical, and knows his "stuff"! His whole team is pretty awesome!! :-) I can't thank Eddy enough for finding this house and helping to make this happen! My family and I love and thank you! ~The Sadowsky's~
I would definitely use Eddy
Eddy helped me with the purchase of our first home. he was very helpful with helping find the perfect condo for us, and he made sure that we got the best deal possible. Eddy also helped me with the loan process to make sure that the loan I had was the best suited for me. he not only was there to help me with the whole process of buying the home, he still helps with any questions I have. I would definitely use Eddy with any home buying needs you may have. I would also refer all of y friends and family to use Eddy as a realtor.